"Since this is personal, let's keep it personal. Now most of you have children, and you love them for who they are-not for what they can or can't do. There is a chance that one of them will have an advanced X-gene, and as they grow older, they will be considered mutants. You will love them, anyway. But people will hate them. And people will want to hurt them. You will hope for the day that your child can live in a safe world. Well, that world must begin now. With you. By allowing mutants to attend public school. Thank you."
—Jean Grey to the School-board
Events

Season 1
Season 2

Everyone is gathered in the gym for an assembly. The new principal, Edward Kelly walks toward the podium. Lance uses his powers to shake the place up and make Kelly stumble. Then, another tremor that shakes loose the scoreboard over Mr. Kelly's head. The scoreboard just misses his head. Mr. Kelly laughs it off and gives a speech about everyone using their special gifts and talents to make it a great school year. He also says he wants everyone to show up to the pre-game rally for the girl's soccer team championship.
At a school assembly, Jean Grey wins the MVP Soccer Award. Everyone is cheering madly. Ms. Grey starts her acceptance speech, but she freaks out, knocking over the awards table and yelling. Mr. Grey makes a joke about losing her head and finishes her speech.
Next day at track try outs, Duncan Matthews and Scott Summers undergo another testosterone-athon. Mathew Duncan ends up tripping Scott Summers and knocking off his glasses. Mr. McCoy throws Mr. Duncan off of the team and helps Mr. Summers. Nearby, Jean Greys javelin goes flying through the air uncontrollably. The javelin hurls towards Kitty Pryde and some other students getting ready to run a race. A tremor knocks the girls off of their feet and the javelin passes by just above their heads.
Shot-puts out flying out in random directions. Mr. McCoy is able to catch two with his bare hands, another barely misses Mr. Scott and flies straight for Mr. Duncan's head, a beam hits it and it lands with a crash into Principal Kelly's desk. Scott Summeres rushes to Jean Grey and asks her what's wrong. She cries that she "can't control it" then passes out. She it taken home by her fellow housemates.
Currant
Former Students
Avalanche
Todd Tolansky
Fredrick j Dukes
Faculty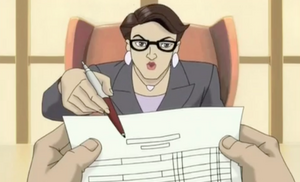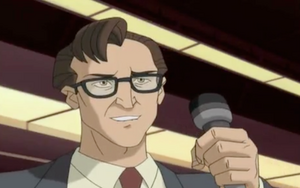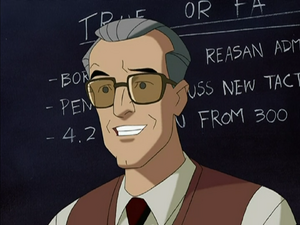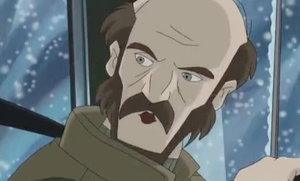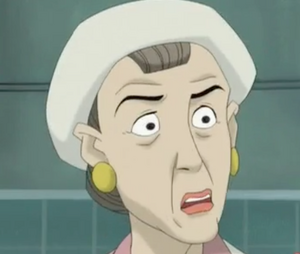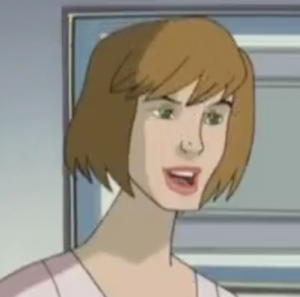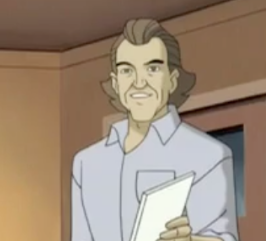 Areas
Notes
References